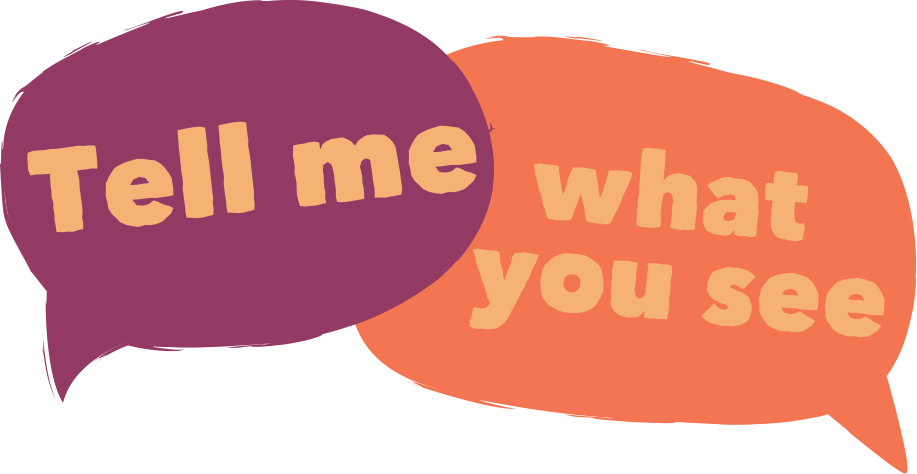 Tell Me What You See
A downloadable game for Windows
Tell Me What You See is an award winning cooperative adventure for one player using VR and another (or multiple) player on a PC. Together they collaborate to solve the puzzles and discover the mysteries of the room.
Awards:
IGF - HONORABLE MENTION Best Student Game. San Francisco
Ludicious Game Festival - WINNER Emerging Talent Award. Zürich
PLAY Festival - WINNER Most Innovative Newcomer Game. Hamburg
Culture Night at IT University- WINNER Best ITU Student Project. Copenhagen
INDIGO - Part of the Official Selection. Utrecht
A Maze Berlin - Open VR Selection. Berlin
Features:
Score useless baskets.
Choose your favourite fox mask colour.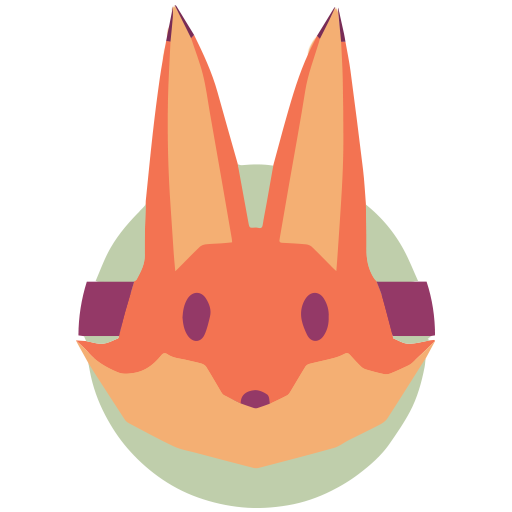 Install instructions
How to play Tell Me What You See
1.- There are two different builds VRPlayer and PCPlayer.
VRPlayer should be executed by a computer with a HTC Vive connected.
PCPlayer needs a conventional computer with a mouse.
Both computers should have a normal internet connection.
2.- When VR Player runs the game, she will be placed in a red room. Move the lever shown on VR Step1 picture to open the capsule.
3.- Once inside the capsule, press the the red button by physically moving the controller down.
4.- Parallelly, the PC Player will see a green room. Press the "Create Character" button.
5.- At this point, both players will connect. The VR Player will have to step on the pedestal.
The PC Player can customize the fox mask and press play whenever they decide to start the game.
GENERAL ADVICE:
The game is meant to be played by constantly communicating. Unfortunately, there is not a solution integrated yet.
We have always demoed it by connecting both computers to Discord. This way both player can talk while listening to the sound cues coming from the game (the sound design is quite relevant :) ).
Picking certain objects up can result more challenging than it should. It is specially relevant at some point of the game in which a key has to be grabbed by the VR Player. Please, try using the controler inverted, that is, with the top ring touching the ground, that should make easier picking up those objects that are to close to the ground.
Thank you for playing and we really hope that you enjoy the experience.
Pesky Bees.